Welcome the Habitat Conservation Trust Foundation (HCTF) online application portal for grants! 
Enhancement & Restoration Grants and Stewardship Grants
E&R provides grants to projects that focus on freshwater wild fish, native wildlife species and their habitats, have the potential to achieve a significant conservation outcome, while maintaining or enhancing opportunities for fishing, hunting, trapping, wildlife viewing and associated outdoor recreational activities.
Stewardship provides grants to projects that focus on creating stewards and engaging people to increase their knowledge, awareness, and understanding of fish, wildlife and their habitats. 
Application deadline: Early November
Caribou Habitat Restoration Fund (CHRF) Grants 
Functional and ecological caribou habitat restoration projects – see CHRF grant info page and Eligible Activities list for full details.
Application deadline: Early November
Scholarships and Fellowships
Grants for post secondary students pursuing careers in wildlife or fish conservation access to undergraduate and graduate scholarships and fellowships.
Application deadline : May 15th
GO Grants
GO Grants provide grants to K-12 classes for transportation, project materials and or program fees that support outdoor learning experiences about BC's biodiversity of fish, wildlife and their habitats. 
Application deadlines: February 1st and September 1st 
LEAP Grants
LEAP Grants are for B.C. high schools focused on providing students with experience in conservation and stewardship projects.
Application deadline: May 15th
Environmental Exchange Box Program
The Environmental Exchange Box program pairs up classes from around BC to share and exchange about biodiversity in their local places.

Application deadline: October 1st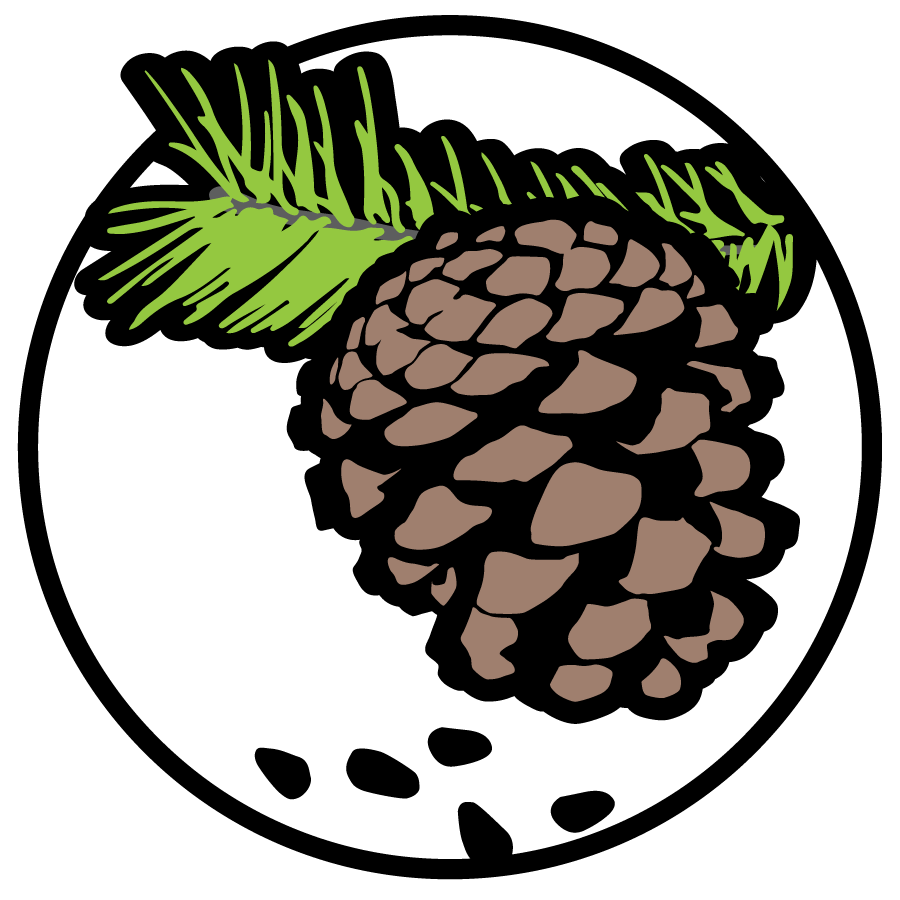 Capacity Grants
Capacity grants provide funding to support and develop strategies, abilities and
processes to initiate actions to benefit of fish, wildlife, and habitat conservation. The
focus of the grant is to build and strengthen capability and capacity of organizations to
successfully design and deliver conservation projects aligned to the objectives of HCTF.
Capacity grants assist with the first steps in identifying, exploring, and undertaking
actions to solve a local conservation challenge.
Application deadline: May 1st

The Wild School grant program is a free, whole-school, three + year initiative for K-8 schools to support environmental teaching and learning and experiences focused on B.C.'s biodiversity. 
Application deadline: May 1st